TU Veterinary Entrance Exam Result 2078 Merit List
TU Veterinary Entrance Exam Result 2078
The entrance exam taken by TU Veterinary on 2078,  has published result sheet and merit sheet.
Tribhuvan University conduct the entrance exam for Veterinary every-year. Out of all the candidates appeared on exam, only 50 will secure their seat to study Veterinary science in Pakhlihawa campus. Some information about the number of questions and total seats is given with the notice of TU Veterinary Entrance Exam 2078 as shown below:-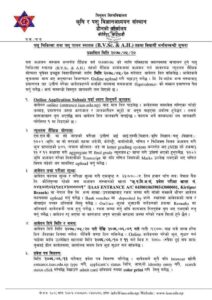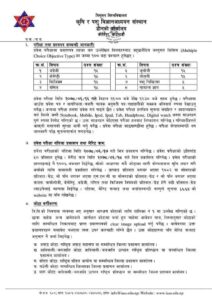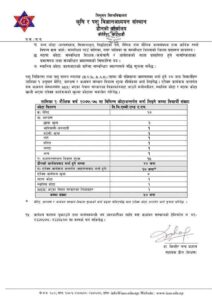 You can get the result sheet and merit list of TU Veterinary Entrance Result 2078 as below:-
TU Veterinary Entrance EXAM result 2078

Note:- Touch The Image To See All Pages
Thank You For Visiting Us 😊!!!